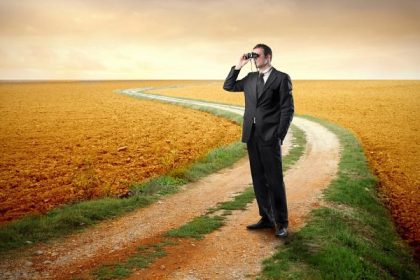 You are going to get a great deal of actionable information out of this course.

We have many dreams and plans.  However it seems like the days are shooting past us and we seem helpless to do anything about it.  All the demands of life and the tyranny of the urgent hold our plans hostage. We are unsure just how to take our lives from where we are now to where we should be and where we hope to be.
We are commanded to make the most of our life.  We are foolish then if we don't plan.
Ephesians 5:15–16 (NKJV)
See then that you walk circumspectly, not as fools but as wise, redeeming the time, because the days are evil.
If you feel like your life is adrift and not focused, then this class is for you.
Good intentions do not get us to our goal, a plan does.
All successful people utilize a plan.  We will show you how easy it is.
We will give you an easy Step-by-Step approach to Life Planning
Learn how to use an easy plan to life's greatest challenges. Have happy children. Get out of debt. Etc.
Think of Life Planning as a app for a fulfilling life.
Learn how to live intentionally.  Overcome bad habits. Grow in relationships. Find contentment.
The Christian life takes more than coincidence and hard work, it takes a godly plan.
Would you start a business or build a building without a plan? Why would you live a life without a plan?
In this step-by-step guide, CCF College Life Planning class will walk you through proven paths to help you stop drifting, design a Life Plan and plot a course for achieving your dreams and goals.
Life Planning 101 payment
per month for 3 total payments
Getting Started
Understand the Need for Life Planning
Create Your Life Plan
Make the Plan Happen