Old School vs New School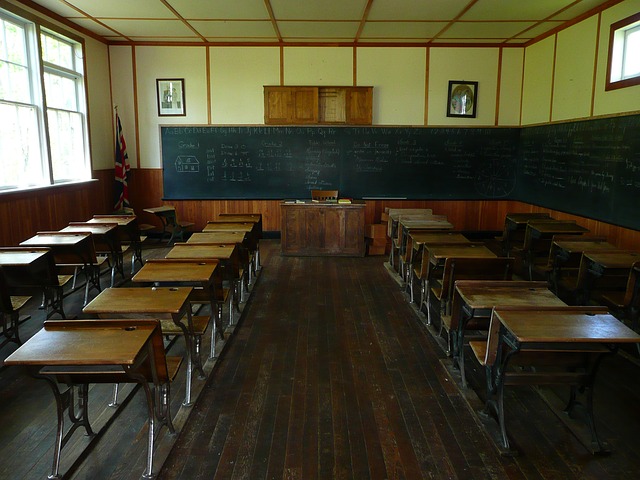 Do you want to know more about the Bible?
Are you considering getting ministry training?
Doing things old school is not always the best way.
You can learn about the Bible and ministry the new school way.
The Old School Way
Go tens of thousands of dollars into debt?
The New School Way
Pay a fraction of old school costs and pay as you go?
Old School
Take stressful tests and worry if you pass.
New School
Take tests that help you learn and pass.
Old School
Extra books and papers that are just busy work you will never use?
New School
Learn practical Christian living and ministry that you will use right now.
Old School
Emphasis is mostly on grades
New School
Emphasis is on character and practical knowledge
Old School
Having a degree that's not much use
New School
Having life transformation that impacts those around you
Why risk thousands of dollars just to see if you like a school?
We offer high education at a low cost.
In fact, we offer you a full 30-day refund.
Learn online from the best professors, pastors and thought leaders in Christianity today?
Be ready, it is a completely different type of school than you are used to.
So, do you want to do busy work or God's work?
If you follow the process, we guarantee it will happen.