Wednesday, 02 August 2017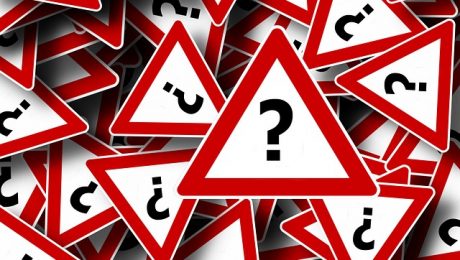 6. If there's a hell, why would a loving God send people there?
God hates evil, and one day, evil will cease. While evil and suffering and pain are very real, they are also very temporary.
The day God deals with evil, he will deal with all evil. In the meantime, God strives for as many people as possible to accept Jesus' death and resurrection as payment for their sins, so they     can live eternally with him. The sad fact is, many will make the decision not to be a part of God's heaven. God won't send them to hell; they'll send themselves.
For God to force people to go to heaven against their wishes wouldn't be heaven—it would be hell. Atheist author Jean-Paul Sarte noted that the gates of hell are locked from the inside by the free choice of men and women.
Full Article can be found here