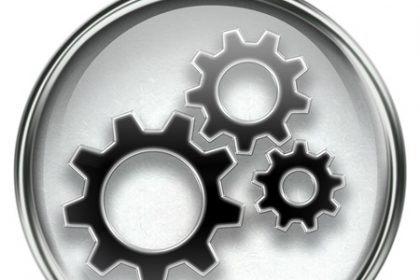 This will give you answers and give you a glimpse as to what the courses look like on the inside.
We have had many success stories.
Don't you want to be the next one?
Members Only
MEMBER PRICING
What is the Difference Between Course Memberships?
Why Should I Choose CCF Bible College?
Sample Classes