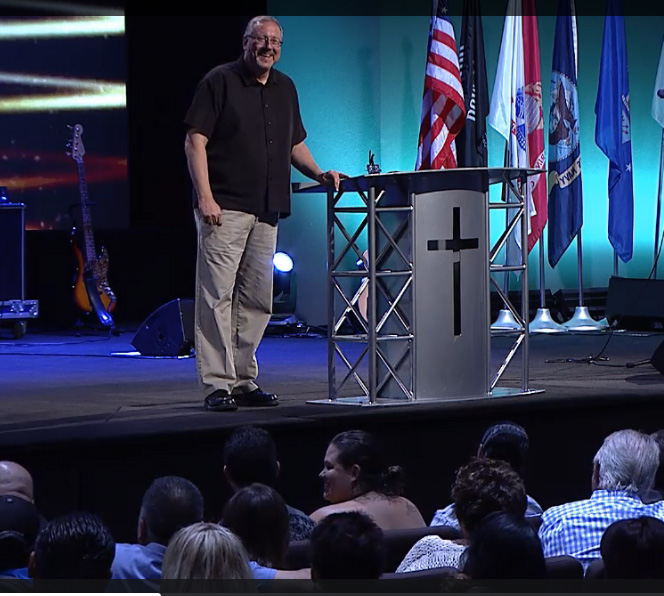 Utilize Pastor Scott and the CCFcollege.com staff
There is nothing like connecting with the founder of the college to energize people to action.  Take advantage of the ways you can utilize Pastor Scott and the CCFcollege.com staff.
Before you use any of these options make sure you and your Affiliate Partners have your (Creatives) links to the college live on your website.
You can get Pastor Scott Thom on the phone for radio interviews
Pastor Scott has been answering Bible questions and defending the faith live on the radio for more than a decade.  You can check out his past shows on the No Other Doctrine podcast.
He is often on other radio shows or podcasts as a guest. See his interview sheet below.
You can Skype Pastor Scott for podcast interviews
If your ministry or Affiliate Partners have a podcast please take advantage of this opportunity.  This is a very powerful evergreen method to connect with people.  You can utilize this resource over and over again.  Have a link to it on your website to the completed podcast or interview.  Email the link to others. Post the interview on social media. Put it on media and give it away to potential students. The uses go on and on.
You can get Pastor Scott or staff members to speak at your event
We would love to help promote the school for you by speaking on topics your audience wants then explaining CCFcollege.com at the end of the talk.  We have many wonderful teachers if by chance Pastor Scott's schedule doesn't make him available for your event. They can speak on apologetics, mentorship, and of course the College itself.
Contact us for more information.
505 990-7291
ccf@CrossFellowship.org
scottthomccf – Skype
Cross Christian Fellowship
6721 Edith Blvd NE Suite C  Albuquerque NM 87113
Pastor Scott contact interview sheet