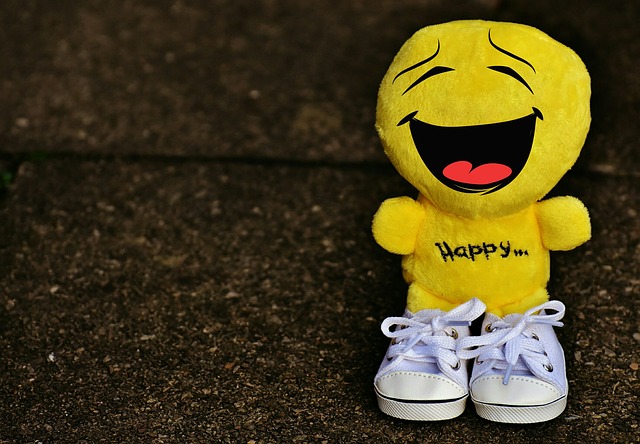 Use testimonials for greater impact
Testimonials have always been a powerful tool to help and influence people.  When others have success with a product or system they want to have the same kind of achievement.  Testimonials build confidence and hope.
General Ministry Scholarships for qualified Affiliate Partners

We will offer to you one full scholarship to a pastor, staff member, Disc Jockey or influencer.  Contact us if you have someone willing to take a course and will give a testimony about how it helped them and what they learned.  We will grant one General Ministry scholarship to an affiliate partner.  We will grant it tentatively for three months but if they have no referrals then It will be revoked.  In other words, it is not a way for people to get into the school if they sign up for Affiliate Marketing but never try to get affiliates.  They have to complete the application process first with referral links on their website before we grant a scholarship.
This is especially powerful when used in radio or podcast interviews.  Make sure they can articulate that it helps your organization and how to get to the link on your website.
No Use of Teacher's names except Pastor Scott Thom
Remind them that they cannot use any of the teacher's names to promote CCFcollege.com except Pastor Scott's because we don't have permission to do so.  That would take new royalties and cause the cost to go up.
Use our testimonials
We give you permission to copy any testimonial off of our website at CCFcollege.com.  These people have given us permission to use their endorsements in any media format.  Use them with a link to our home page where we have our testimonials.  The link should say "Read More Testimonials".